As a Thank You to the neighborhood, we've compiled a list of the last sold homes in your area. If you'd like to know exactly how much your home could be worth, leave us your info below and we'll send you a more specific market valuation you can use in your personal financial planning. Of course, if you're considering selling your home, we'd be happy to disscuss all your options!
~ Kim Flowers, Realtor Rethink Home Group @Indwell Real Estate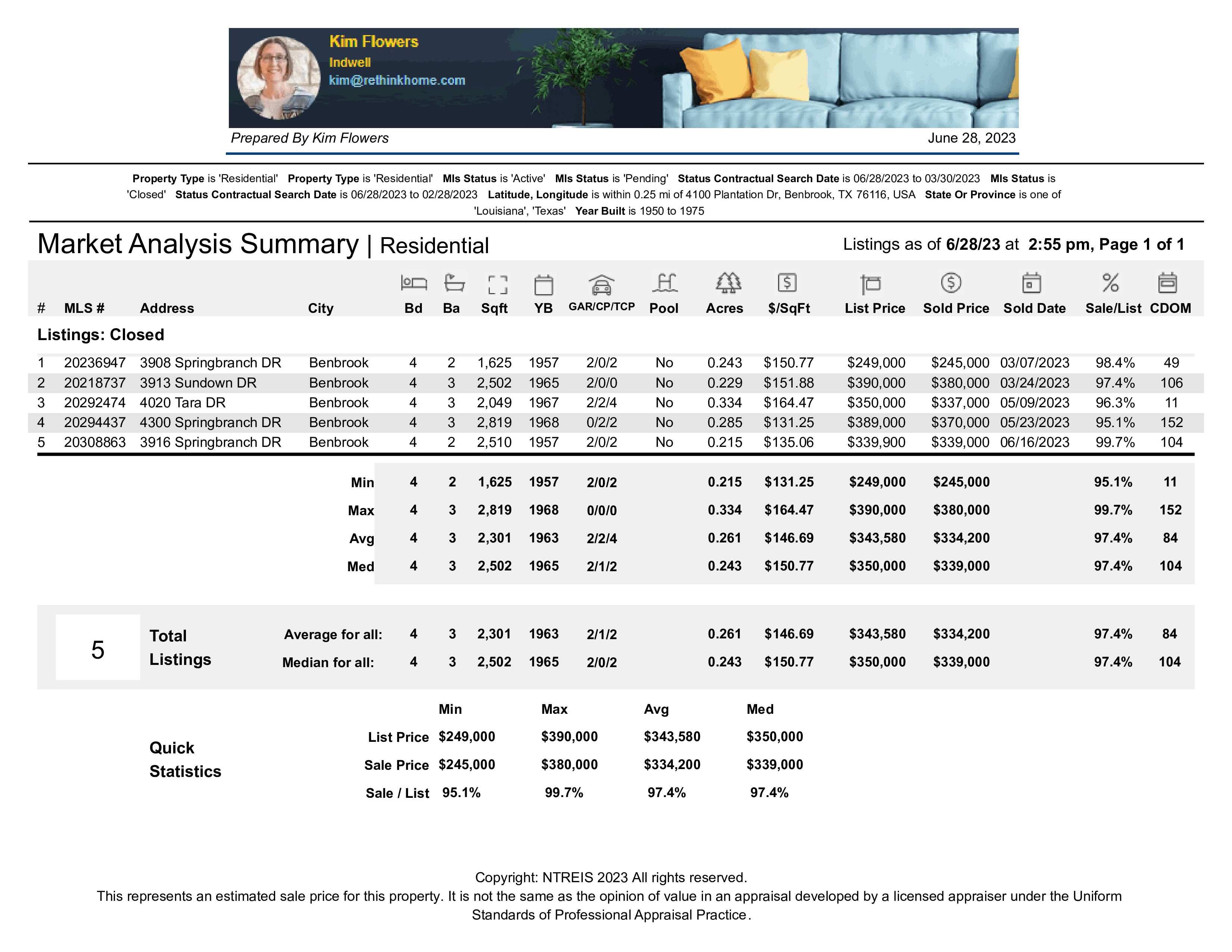 Looking for a Personal Market Valuation?