September 2023 Vendor Spotlight
Posted by Eric Daniels on Friday, September 1, 2023 at 12:43:25 PM
By Eric Daniels / September 1, 2023
Comment

September is the perfect time to shine a spotlight on PropertyDoctorsDFW.com and its remarkable owner, Greg Bowles. This dynamic company offers a diverse range of services, making it a one-stop-shop for homeowners and businesses alike.
Property Inspections
Property Doctors boasts some of the most talented and proven inspectors in the Dallas-Fort Worth area. These experts ensure that your property is thoroughly inspected, covering everything from structural integrity to termite inspections and energy audits. With Greg Bowles leading the way as the DFW Operations Manager and Professional Inspector, you can trust that your property is in capable hands.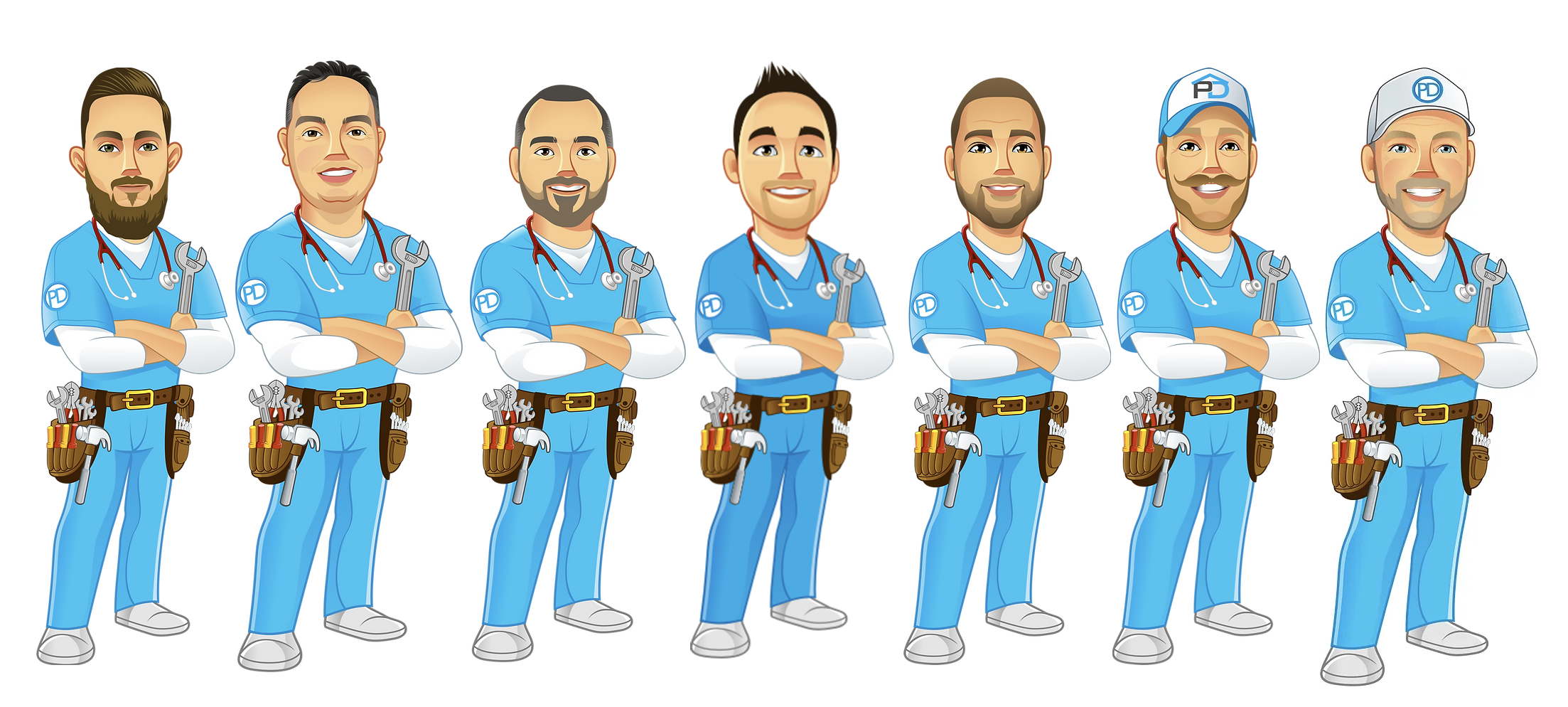 Pest Control
In addition to inspections, Property Doctors DFW offers comprehensive pest control services. With their expertise, they ensure your property remains pest-free, protecting your investment and ensuring the comfort of your home or business.
Christmas Light Hanging
As the holiday season approaches, PropertyDoctorsDFW.com can transform your property into a winter wonderland with their Christmas light hanging services. Greg Bowles and his team have a keen eye for design and can bring your festive visions to life.
And More!! The best part about Property Doctors to us here at Rethink Home is they do everything with a transparent lens. There are no hidden fees, they honor our Veterans by giving a nice discount, and will even give a bit more if you leave them a joke in your intake form (trust us - we've sent some terrible jokes over and STILL get the discount! 😉) Everything is listed on their website, including pricing which can help you as a home buyer or owner control the costs inside your transaction. If your home needs it, we're sure Property Doctors can help you find the right service for your needs.
Personal Business Coaching
Greg himself has a love for supporting people,and helping them reach the goals they want to achive. With his experience in the industry and as a co-founder of Move FWD with his partner Chris Lang, he offers personal & business coaching services. Whether you're a property owner looking to grow your investments, an aspiring entrepreneur, or just someone who needs to figure out their place in the world, Greg can provide invaluable guidance to help you achieve your goals. This is just another way Greg gives back to a community who has supported him.
This is not a paid feature for Property Doctors, but is an opinion piece for Rethink Home. We feel the best in the industry should be highlighted for their acts service, community support, and quality. Interested in finding out how you can be part of our vendor list? Message [email protected]